Rent a Desk at Newhaven Business Station
Your very own desk space is now available to rent in this unique business station. If you're looking for a congenial place to work, then read on. We have dedicated work spaces ('work platforms') with fast broadband connection. Ideal for sole traders, consultants or academics currently working from home, or for new business start-ups that need a base from which to grow, this is Edinburgh office sharing at its best!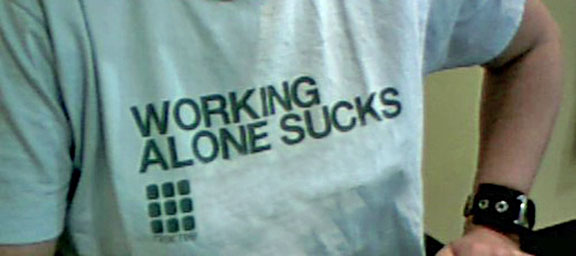 Co-Working
Work for your self not by yourself. Co-Work is an alternative to traditional serviced or home offices. Suited to individuals and small businesses...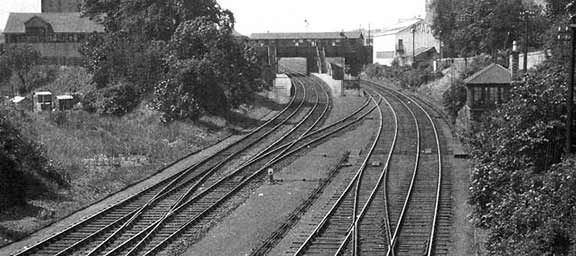 Station History
In 1879, Newhaven Station was opened along with other stations built for passenger traffic between North Leith and the Caley Station, Princes Street...
Give us a call or send an email regarding availability
85 Craighall Rd, Edinburgh, EH6 4RR  Tel: 0131 554-4257 Email: info@newhavenstation.com